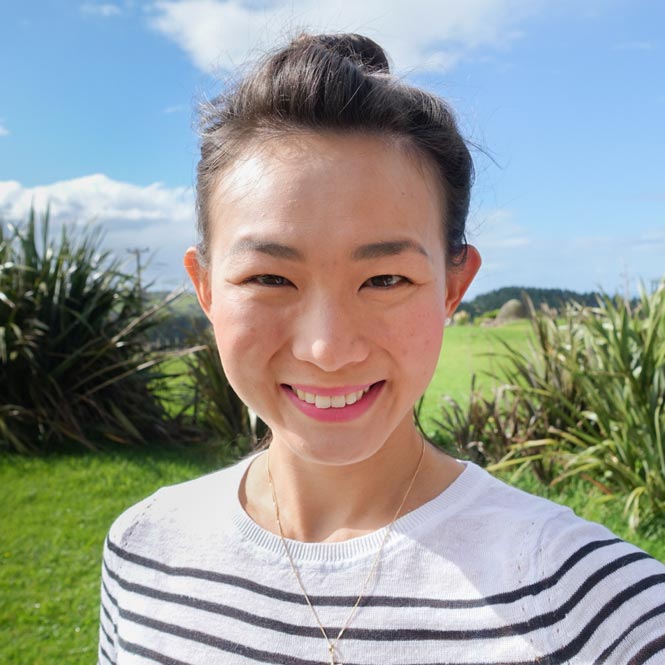 Brand Strategist - Auckland
Pam cooks and bakes. If you can't find her in-front of her laptop, she is bound to be in her kitchen whipping up yummy goodies for her little family of four. You can say that the kitchen is where she acquired her superb project management skills and honed the ability to work under time pressure and produce results. Inspired by her theatre background, Pam makes an excellent campaign manager who is able to take on a creative brief and put it into action.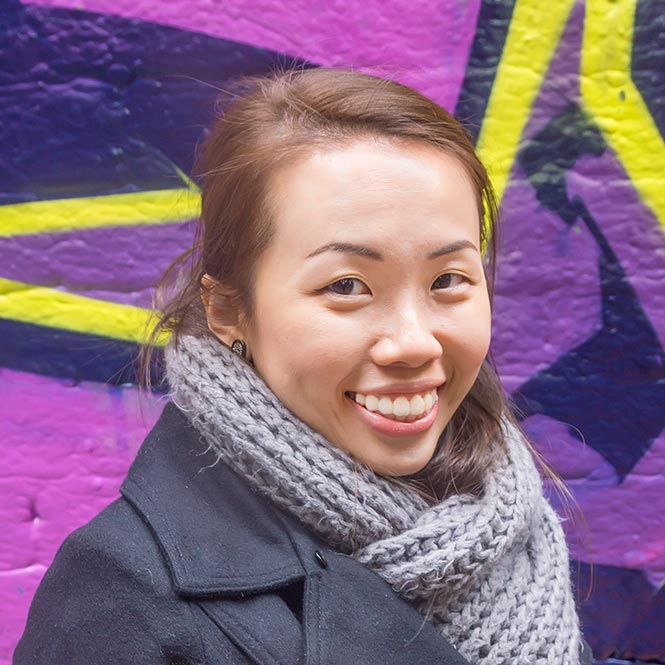 Creative Director - Singapore
Jacq is a believer. She believes that food and design are one and the same: they need to look good to be palatable. She's also a purist who strictly prefers drinking tea without any sugar or honey. Whenever she's not pushing pixels, she's a slave to her adorable one-year-old daughter, Ally. As a sentimental collector of paper and prints, Jacq harnesses the ability to produce excellent mood boards for clients.